Welcome to Maplewood!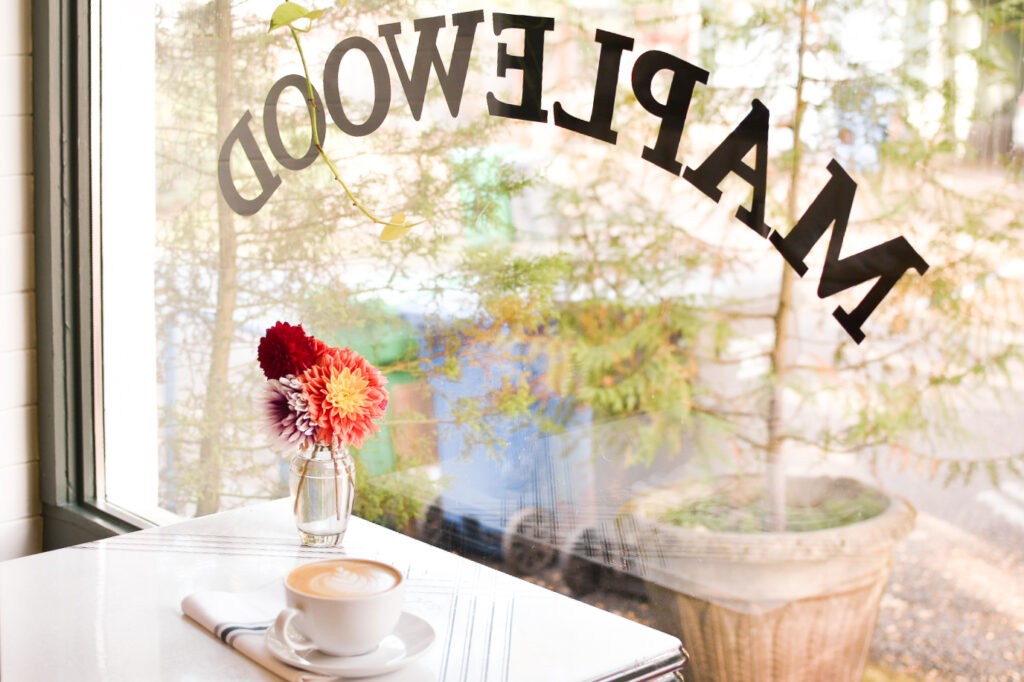 Maplewood Mission
Quality food and drink.
Delightful, tasty drinks, food and a cozy spot in the heart of Maplewood in SW Portland. Come in for a tasty latte, crisp cappuccino, rich chai latte, hand-made sodas. We have cold brew, kombucha, cider, and IPA on tap.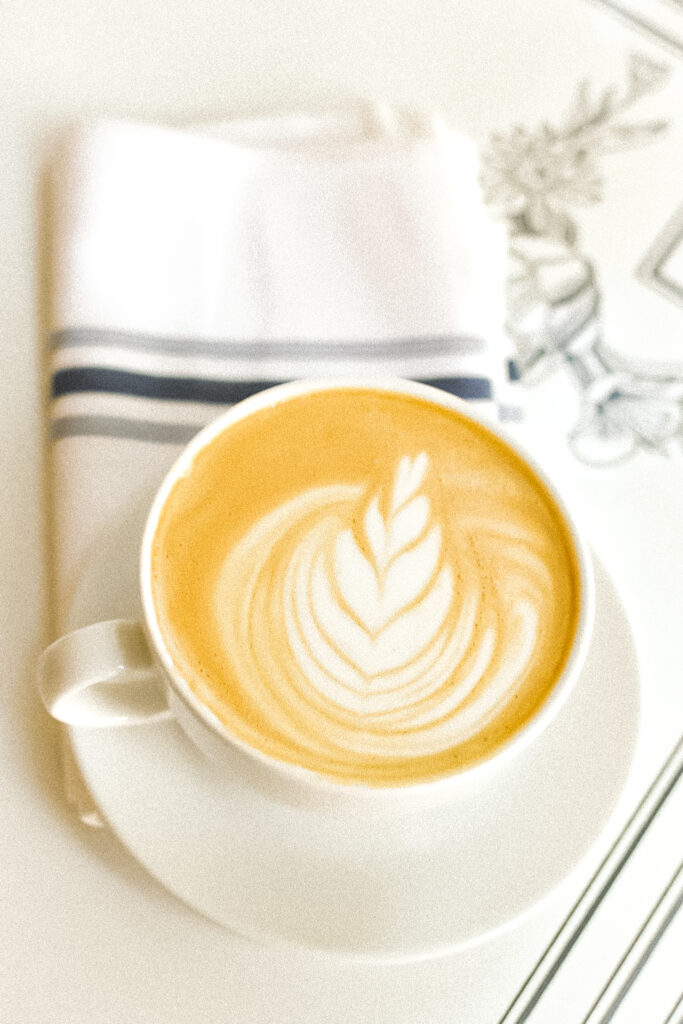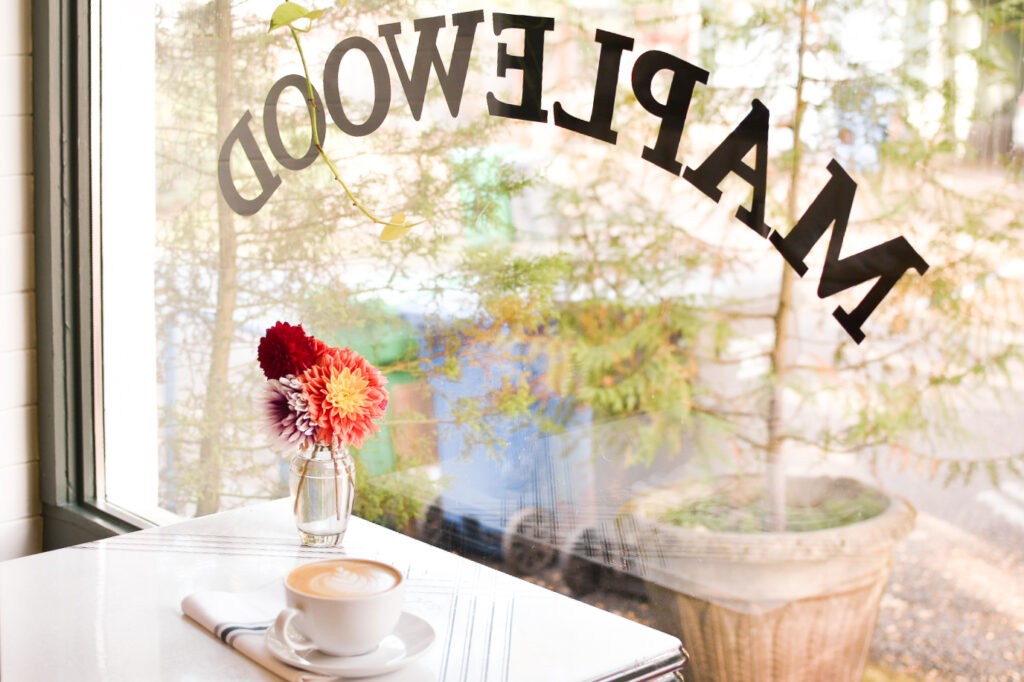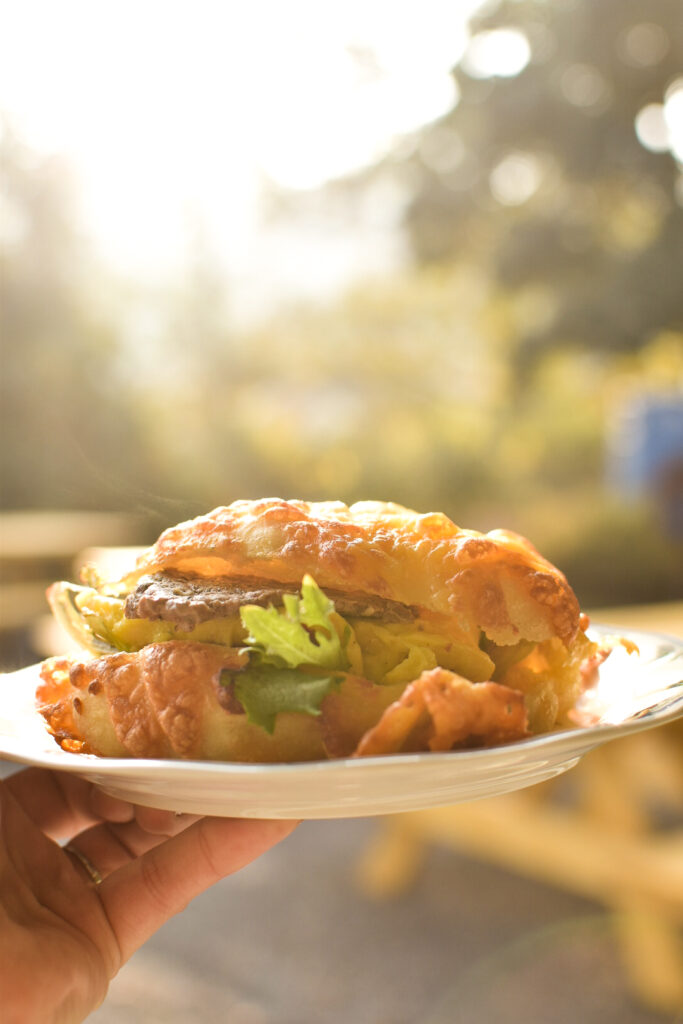 Delicious food made fresh each day from scratch with love. We are committed to using quality, local, sustainable ingredients as much as we can. Like our cheesy ciabatta breakfast sandwich.
Upcoming Event
Holiday Market
Come shop local artisans and makers at Maplewood. One of a kind, local gifts just in time for the Holidays- tapestries, art, hand made ornaments, perfume, herbal tinctures, herbal tea blends, decor, knitted gifts, and more.
SAVE THE DATE – December 3rd 4-7PM.