Upcoming Events…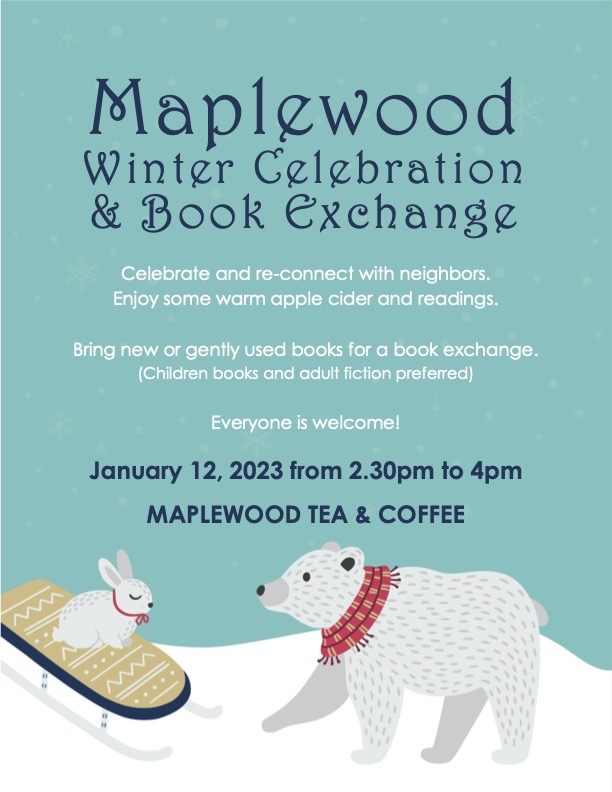 Join Us for a Winter Celebration & Book Exchange
Here's the planned schedule –
2:45 – 3:15 – Katie Patterson, Capitol Hill Library – Stories and Songs
3:15 – 3:30 – Stacy Goodwin, SMART Reading – Talk about the SMART program.
3:30 – 4:00 – Poetry with Peg Edera – Readings and discussion of Peg's past and upcoming books
Brought to you by Maplewood Neighborhood Association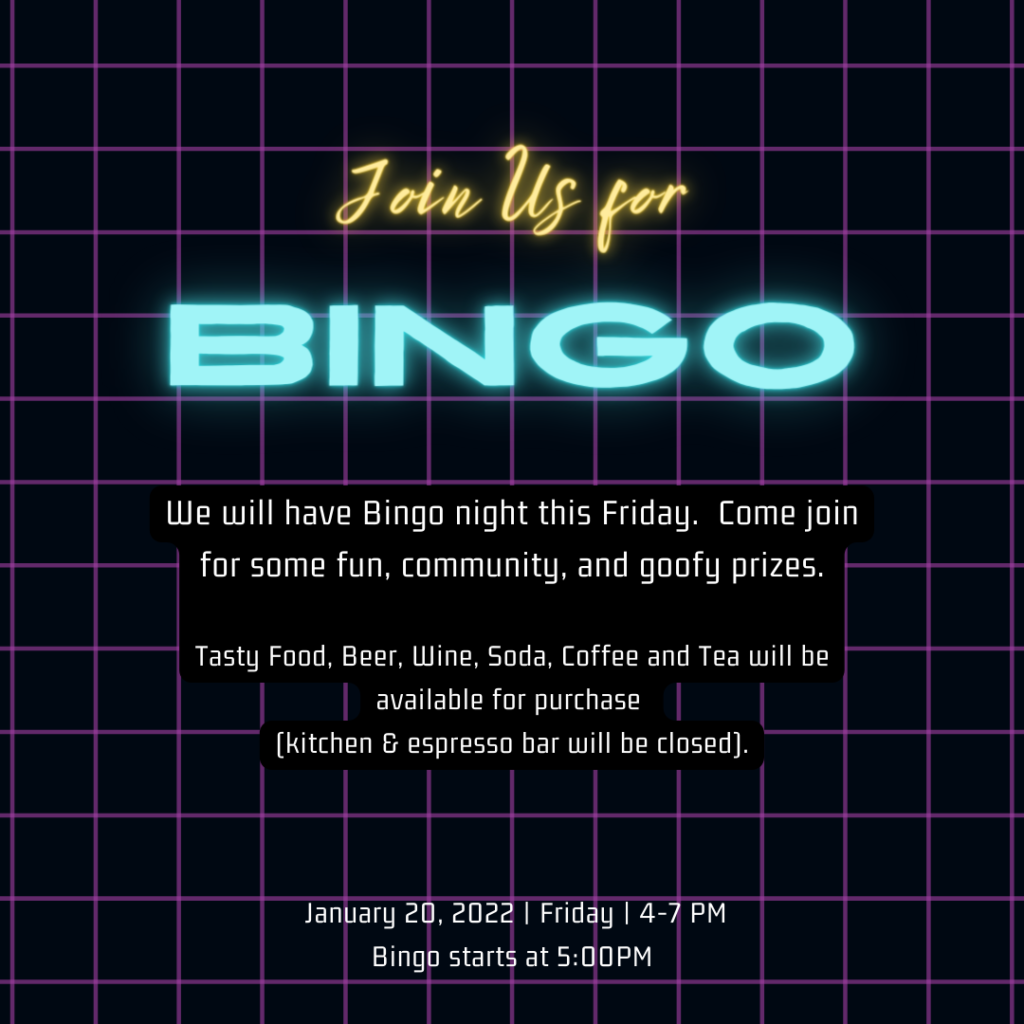 ---
More Events to come in the New Year. Here are some teasers up our sleeves we are working to bring to you all!
Bingo Night
Art Night
New Book Releases
Poetry Night
And so much more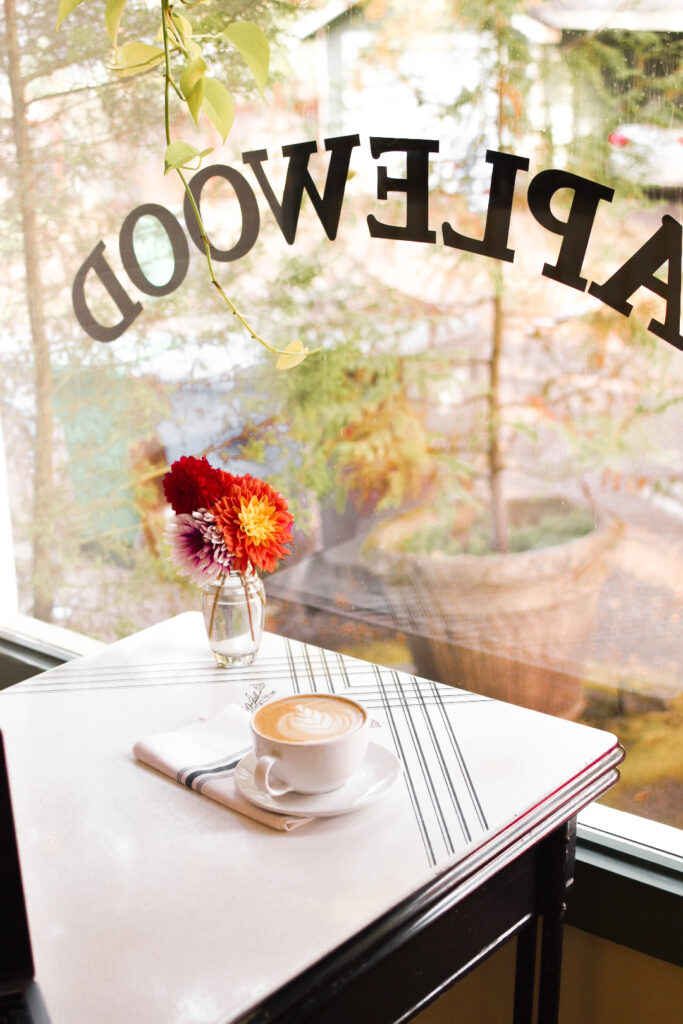 Past Events
Holiday Market
Come shop local artisans and makers at Maplewood. One of a kind, local gifts just in time for the Holidays- tapestries, art, hand made ornaments, perfume, herbal tinctures, herbal tea blends, decor, knitted gifts, and more.
December 3rd 4-7PM.