Dan has extensive culinary training and history with over 18 years experience in Portland and Kansas City (Farm-to-Table, Fine dining, European style bakery). He has been busy testing new menu items to round out your favorites. Laura has a business background and is an entrepreneur at heart. She'll be managing the back office and taste testing.
A few years ago, Dan and Laura were exploring Portland neighborhoods and stumbled upon Maplewood Coffee & Tea. They instantly fell in love with the cafe, and felt inspired to buy a house and move to this area of Portland. They live in the neighborhood with their two lively kids and two dogs.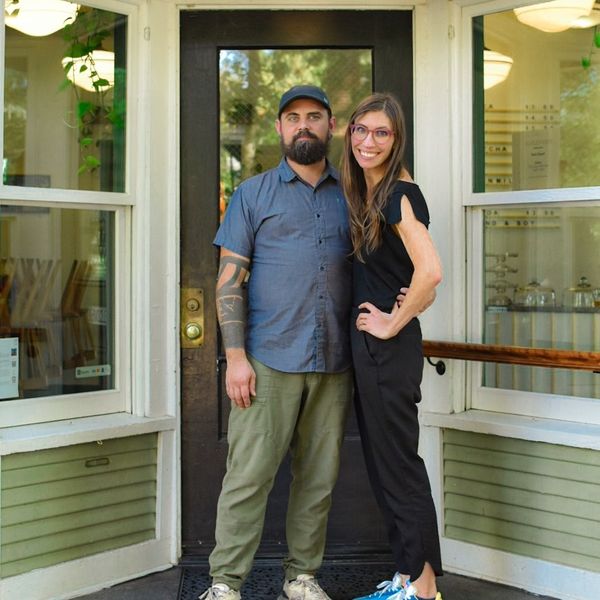 The couple is passionate about quality food and drink, Maplewood community, and sustainable business practices.