Pre-order some of our special food items to make your meal complete. Full Quiche, Cheese Slipper Loaf, Muffins, and more.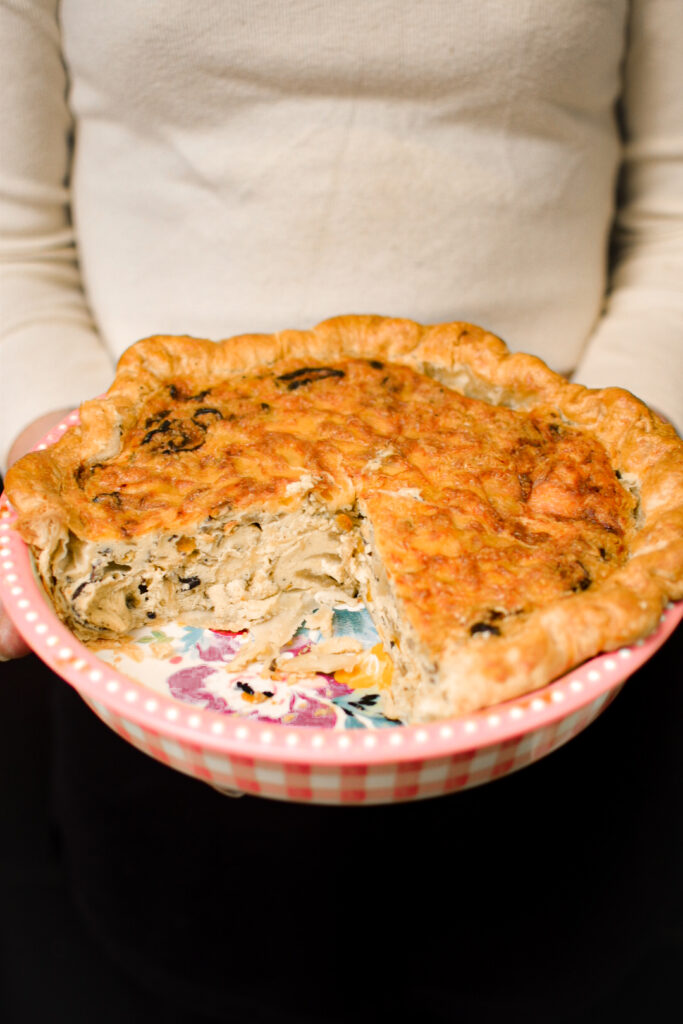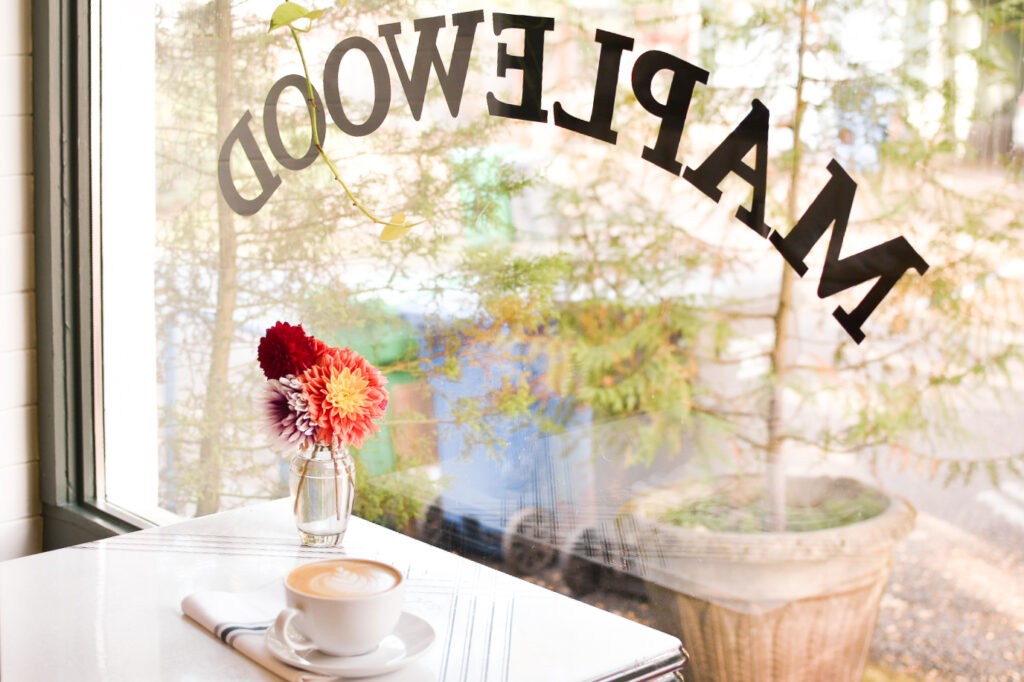 Digital Gift Cards
Share a taste of Maplewood with your friends and family. We now have digital gift cards available to purchase online.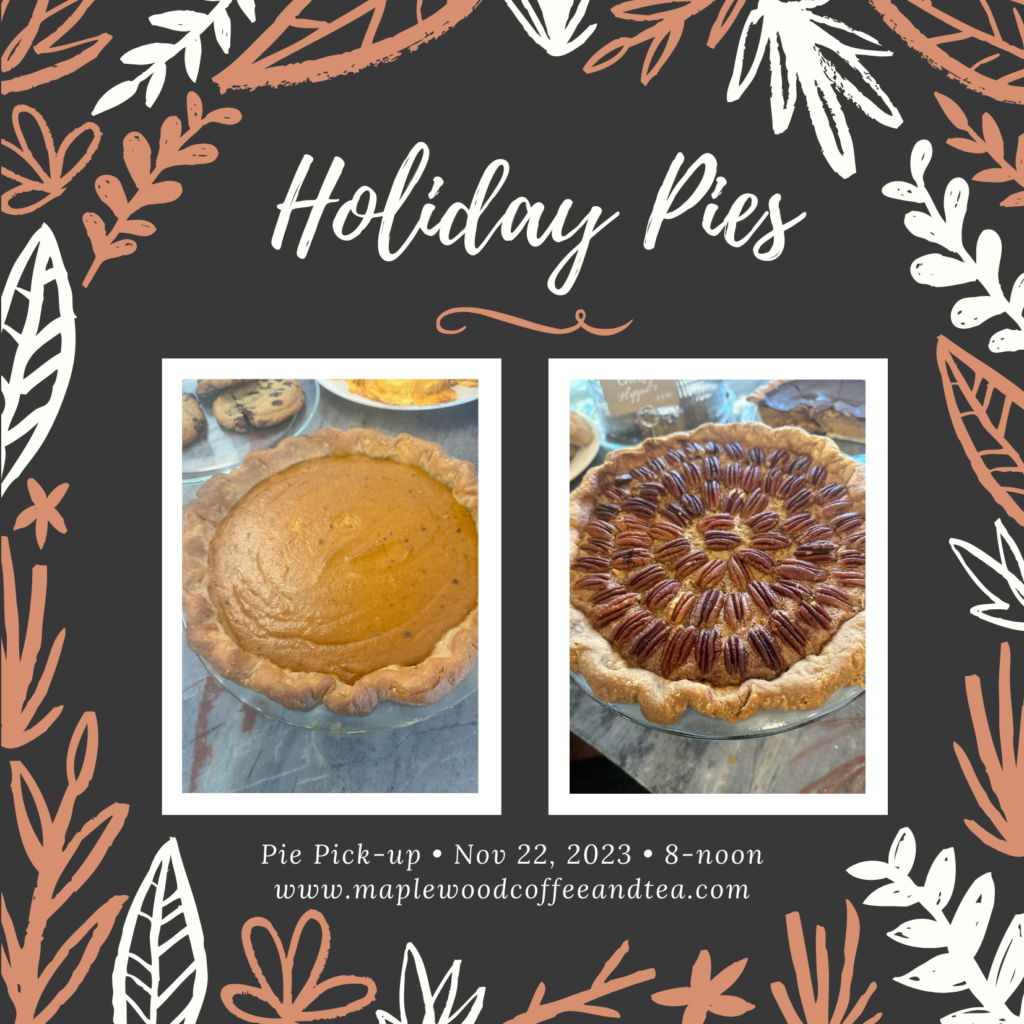 Thank you for your Holiday Pie orders! Pick up is Wednesday, Nov 22, 8-12PM.
Call today to learn more about ordering Maplewood Coffee and Tea for your next event.